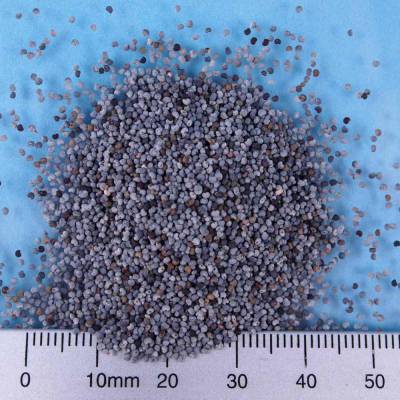 BIO Poppy Blue
70.087
Poppy from controlled organic farming. The wild rose-like flowers are white with a purple central spot. After flowering, round closed capsules are formed. The dry capsules are broken open to harvest the blue poppy seeds.
Benefits
---
Fields of Application
Baked goods pastries ice cream confectionery ready meals
---
Packaging
25 kg paper bags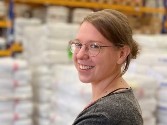 Fragen zum Produkt?
Wir stehen Ihnen gerne zur Verfügung.