Organic potato strips
20.773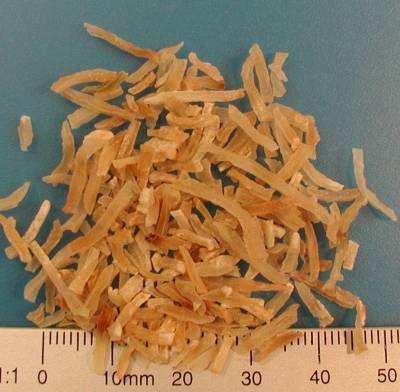 Organic potato strips
20.773
Organic potatoes of selected varieties with suitable starch content are washed, peeled and cut into strips ("potato grater"). They are then gently dried, whereby the valuable ingredients are preserved in the best possible way.
Benefits
adds potato structure to the recipe
easy and clean to use
perfect for dumpling and potato pancakes
---
Fields of Application
Dumpling mixes potato pancakes dried soups instant soups canned meat breadcrumbs bread specialities
---
Packaging
25 kg bag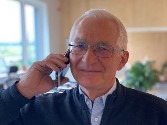 Fragen zum Produkt?
Wir stehen Ihnen gerne zur Verfügung.