Organic ginger extract
90.073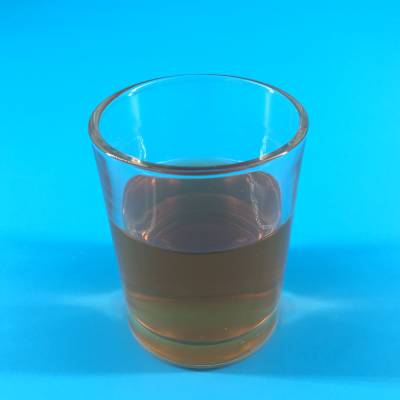 Organic ginger extract
90.073
Ginger (= ginger) roots from certified organic farming are extracted in alcohol that is also certified organic. Production: Harvesting of suitable plant parts - cutting - soaking in water and alcohol - separation - decanting - filtering - quality control - bottling.
Benefits
germ-inhibiting effect
Spice which is ascribed a variety of healing properties
---
Fields of Application
Spices baked goods beverages process water specialities
---
Packaging
5 liter canister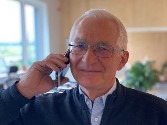 Fragen zum Produkt?
Wir stehen Ihnen gerne zur Verfügung.
Application