References
We supply to renowned manufacturers of
organic products all over Europe.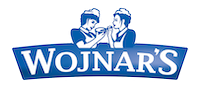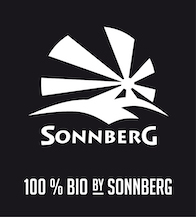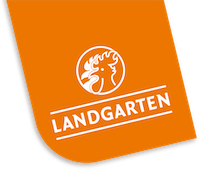 Bbenefit from our organic competence!
Our Organic Competence
Products of Customers
Our well-proven organic ingredients are already used in many successful organic products.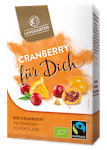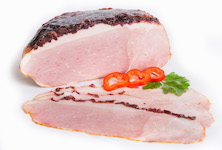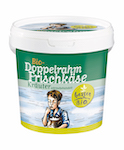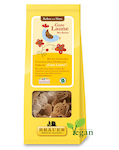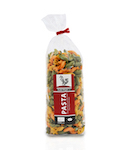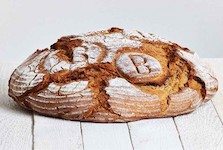 Ingredients for your Business
What customers say about us...
This is a fantastic service, thank you very much!
Martin Doebeli
Produktion, Räber AG
I just got the package with the free samples. Perfect quality, perfect timing! Many many thank you!
Stella Doni
Product development, Soyana
Just won a prize at the Product Champion for Branded Goods for our crispy cookies with chocolate and apples with your ingredients (hazelnuts, sugar, chocolate drops, apple pieces). Thank you for providing so many great ingredients for us!
Erika Harrer
Biohof Harrer
Many thanks to the very well informed employee. The proposed product samples of coloring organic ingredients for our pasta production arrived on time yesterday. Our production manager is delighted. You were a great help to us!
Erna Hofer
Einkauf , Nudelwerk Wien
I would like to give you and your whole team a big compliment. I have to deal with several suppliers, but I prefer to order from you. You deliver super fast after ordering and also the communication is always quick and friendly and competent. Please feel free to pass on my feedback to your colleagues, also to the colleagues in the warehouse/logistics department.
Katrin Lange
elikat - glutenfrei, laktosefrei, fruktosearm, vegan. 
Dear Mr. Zach: In a telephone call a few days ago, your employee gave me some interesting thoughts about which ingredients we can use to make our organic soups even creamier and tastier. Thank you for the extremely competent support! I am sure we will continue to expand our business relationship, we can really benefit from your products!
Karl Nigischer
Entwicklungsleiter, Suppenkontor AG Berlin
You are also interested in our organic ingredients?
Request free samples and convince yourself!
Popular Organic Ingredients