Organic tomato powder pure
80.030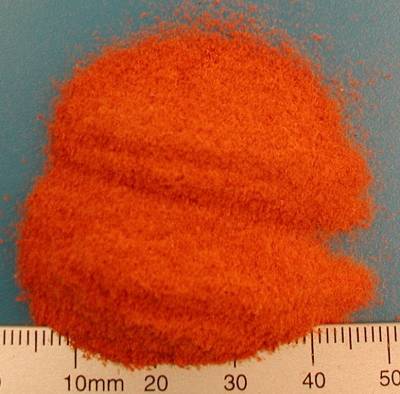 Organic tomato powder pure
80.030
Organic tomato powder is made from organic tomato pulp by drying it in a gentle spray process. It contains no flavour enhancers, no salt, no aromas, no anti-caking agents and no carrier materials. It consists of 100% sun-ripened organic tomatoes. It is very intense and tastier than most fresh tomatoes. It is ideal for adding tomato to your recipe or for adjusting the desired dry substance (consistency). As a sister product to the tomato powder, you can also get band-dried organic tomato flakes from us.
Benefits
Taste, colour
always available
very rich (without carrier material, without trickle aid)
---
Fields of Application
Pasta noodles soups spices canteen kitchens spreads specialities
---
Packaging
25 kg carton with aluminium inner bag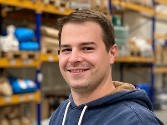 Fragen zum Produkt?
Wir stehen Ihnen gerne zur Verfügung.
Application
Organic tomato powder pure for processors
Tomatoes, or tomatoes in Austrian, originally come from America. The Mayas were already cultivating these nightshade plants in the first century BC. Columbus and other conquistadors brought tomatoes to Europe, where they became native around the Mediterranean. In the beginning, the tomato plant was only used as an ornamental plant, only later was it used for dishes. Tomatoes come in a wide variety of colours: yellow, green, pink, red, orange, brown, white, purple and black. There are also striped, marbled varieties. Like potatoes, peppers and melanzani, they belong to the nightshade family.
How do I use organic tomato powder?
When using our organic tomato powder, please make sure that it is always hermetically sealed, as it is very hygroscopic (=attracts water). For tomato soup, for example, add 8g of powder to 250g of cold water and then boil it for 8 minutes. Since organic tomato powder has a very low water content, you can use it to thicken your sauces or make them creamier. The typically fresh and fruity aroma will convince you. If you want to add tomatoes to your recipes, we recommend our organic tomato flakes 70.079.