Organic Competence
Organic Safety
We offer the highest Organic Safeness through many years of experience in the Organic field, controlled by the Austrian ABG

30 years of Organic Know-How
Due to our origin and professional experience we have extensive knowledge in the processing of organic food. We are your competent organic contact with experience in production and development of organic recipes.
Always in stock & Promptly available
Our state-of-the-art conditioned quality warehouse enables us to compensate for seasonal harvest fluctuations under optimal storage conditions. This saves you the need for your own cost-intensive stockpiling, we can deliver at short notice at any time.
One-Stop Shop
All important organic ingredients from one source.
Successful, innovative and simple solutions for your organic recipe.

Organic food processing for three generations
We are closely networked in the Austrian organic landscape, with excellent contacts ranging from local organic farming, storage and processing to the production of high-quality organic finished products. Whether health food stores, healthy nutrition, food retail or industrial processors. This is where we are at home and speak their language!



Our founding fathers were organic farmers of the first hour. Today the family of origin is a popular organic herb farm: www.kraeuterhof-zach.at
Many Austrian regions are small structured, often very hilly, they are extensively cultivated without chemicals. This provides a good and safe raw material basis for our organic ingredients. Our home is the healthy area Waldviertel: www.gebharts.at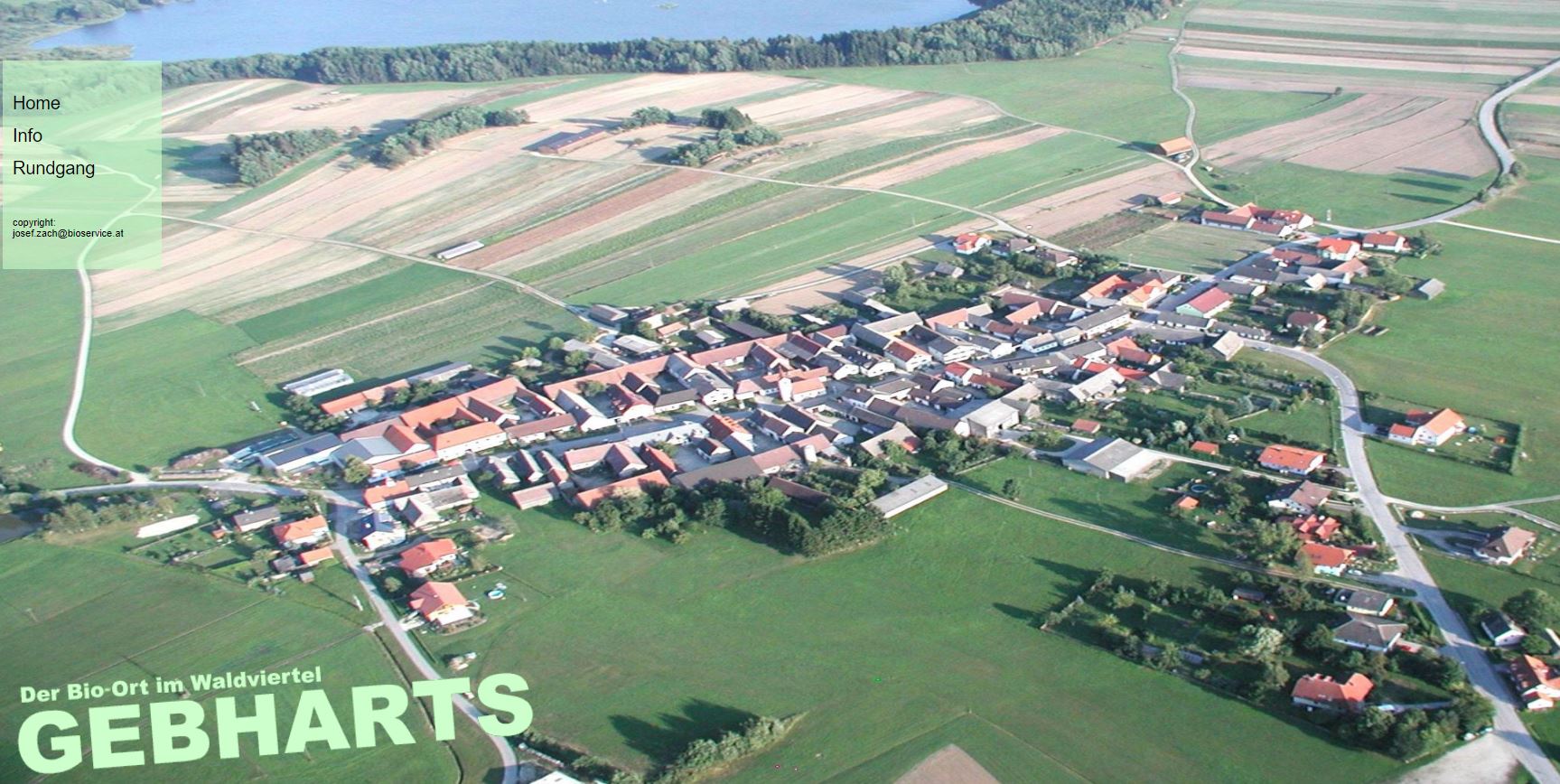 This organic raw material base, which is located in front of our house, created the contact to relevant commercial and industrial processing companies at the beginning of the 80s - long before joining the EU. We are pioneers in the processing of a wide variety of organic products such as potatoes, wheat, corn, milk, baby food, herbs and many more.
Chemical-free and gentle processing of our food has always been our life, we were able to gather a lot of know-how: www.gesundheitsberaterin.at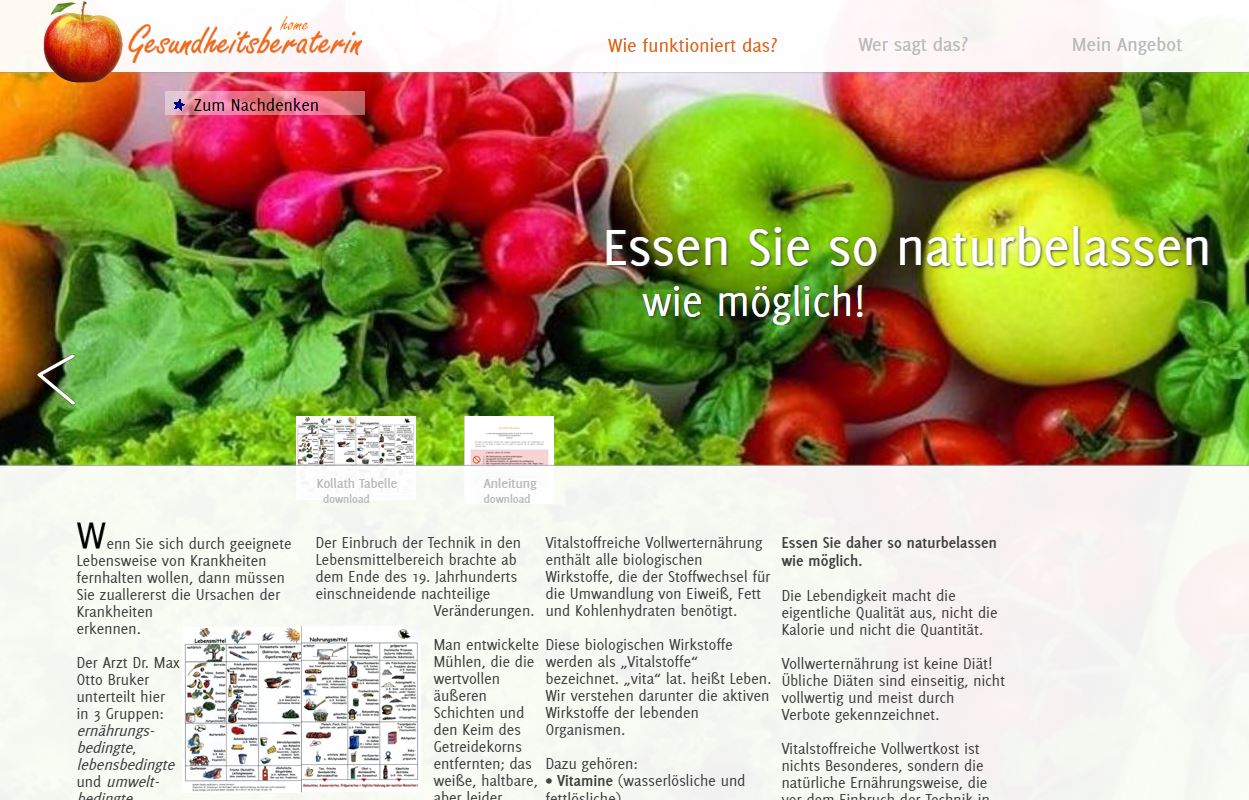 Your benefit - What do you get out of it?
You would like to produce organic products (organic recipes) that offer something unique. You want to stand out from your competitors. This is the right place for you for best innovative and successful organic ingredients.
We supply you with high-quality pure organic ingredients (no blends or compounds). This allows you to individually design your organic recipes.
If, for example, you want to create a organic alternative from a "conventional" recipe, we can provide you with optimal support. For many reasons it usually makes no sense to simply replace the ingredients with "organic". Adapting or modifying the recipe with "organic" ingredients can create completely new positive experiences. Talk to us - we have the know how!
Would you like to create completely new BIO product ideas? Talk to us! For example, if you tell us how you would like to declare, what color your product should have, what consistency, VLOG GMO-free, etc., we will be happy to help you. Just ask us, we have 30 years of organic experience!

Popular Organic Ingredients