We Supply Organic Ingredients
competent + reliable + fast
We are the leading Austrian supplier of best organic certified food ingredients for processors
and deliver to renowned manufacturers of organic products all over Europe.
Available Organic Ingredients
Successful Customers
Our customers are commercial and industrial manufacturers of organic products.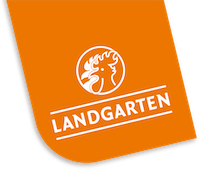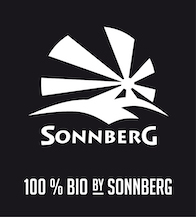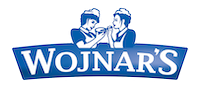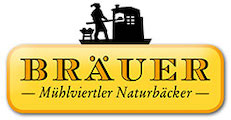 Business Sectors
Find organic ingredients that are already used successfully in your industry.
Innovative, successful and simple solutions for your organic recipe. Benefit from our organic expertise!
Your benefit - What do you get out of it?
You would like to produce organic products (organic recipes) that offer something unique. You want to stand out from your competitors. This is the right place for you for best innovative and successful organic ingredients.
We supply you with high-quality pure organic ingredients (no blends or compounds). This allows you to individually design your organic recipes.
If, for example, you want to create a organic alternative from a "conventional" recipe, we can provide you with optimal support. For many reasons it usually makes no sense to simply replace the ingredients with "organic". Adapting or modifying the recipe with "organic" ingredients can create completely new positive experiences. Talk to us - we have the know how!
Would you like to create completely new BIO product ideas? Talk to us! For example, if you tell us how you would like to declare, what color your product should have, what consistency, VLOG GMO-free, etc., we will be happy to help you. Just ask us, we have 30 years of organic experience!

Popular Organic Ingredients