Pectin, for organic recipes
70.084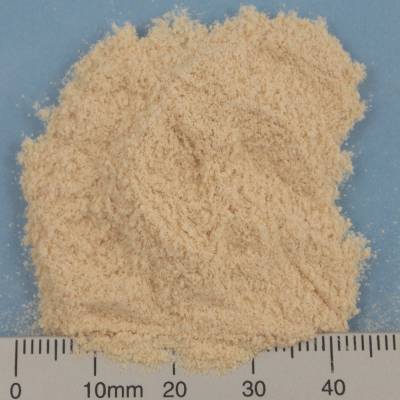 Pectin, for organic recipes
70.084
Raw materials for the production of this pectin are pressing residues from the production of apple juice - from non-genetically modified apples. Therefore this pectin (= not amidated pectin) is a pure vegetable product. It is responsible for a better gelation in the recipes used.
Benefits
binding and improving consistency, even without sugar
broadband/universal gelling properties
according to EU Bio VO 834/2007 and InfoXgen is the usage in the production of organic food allowed
---
Fields of Application
jam jelly spread dips sauces yoghurt ketchup
---
Packaging
25 kg carton box with PE inner bag, 450 kg per palette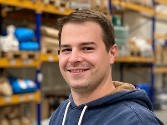 Fragen zum Produkt?
Wir stehen Ihnen gerne zur Verfügung.
Application