Organic sugar white fine (=organic beet sugar fine)
90.084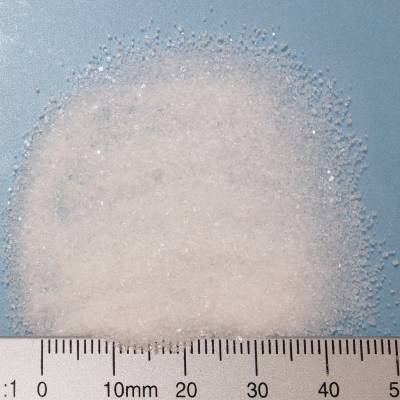 Organic sugar white fine (=organic beet sugar fine)
90.084
"Organic sugar white" (= eco-sugar, = organic saccharose) is a fine-grained sugar variety won from Austrian sugar beets from certified organic cultivation. Due to its consistent fine structure it is especially suitable for baking mixtures. According to the common quality criteria of EU category 2.
Benefits
especially for baking and spice mixture
consistent crystal strucuture
sweetener
---
Fields of Application
bakery products pastries confectionery and other sweet products desserts dairy products jam fruit preparations ice cream fruit juices wine etc.
---
Packaging
25 kg paper bags, 800 kg/pallet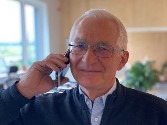 Fragen zum Produkt?
Wir stehen Ihnen gerne zur Verfügung.
Application