Organic powdered sugar
90.002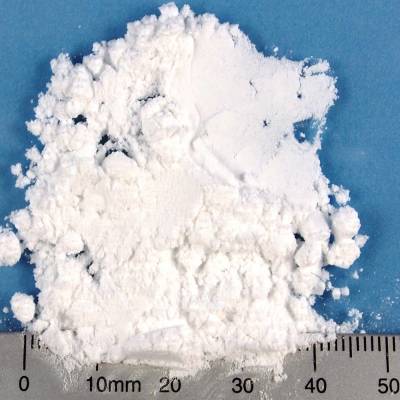 Organic powdered sugar
90.002
Sugar form organic certified agriculture gets powdered without any further ingredients. Due to a cooled grinding and a special preparation, anti-caking agents can be avoided. This means that our organic icing sugar can be used universally. This organic icing sugar is suitable for baking, dusting pastries, fine creams and glazes. The organic icing sugar is ecologically sustainable and is subject to a strict control system from cultivation to the end product.
Benefits
sweeteners
without any additives like anticaking agents (phosphate, flour, etc.)
ultrafine milling
---
Fields of Application
pastries powder sugar sweets desserts ice cream fruit juice wine
---
Packaging
10 kg paper bags, 600 kg/palette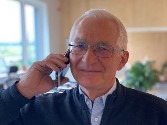 Fragen zum Produkt?
Wir stehen Ihnen gerne zur Verfügung.
Application
Organic icing sugar in bulk
Controlled organic granulated sugar is ground in a mill to this fine powder-like powder, it does not contain any noticeable crystals. It is advisable to store icing sugar in closed containers and in dry conditions as it attracts humidity and then begins to form lumps/hardness (can also occur with large temperature differences). As far as nutritional values are concerned, it should be mentioned that icing sugar contains the same calories as granulated sugar.
How is organic icing sugar produced?
Organic icing sugar is nothing other than ground organic crystal sugar (= organic white sugar).
How is organic icing sugar used?
To visually enhance a wide variety of desserts, as well as for sweetening.