Citric acid crystalline, for organic recipes
70.083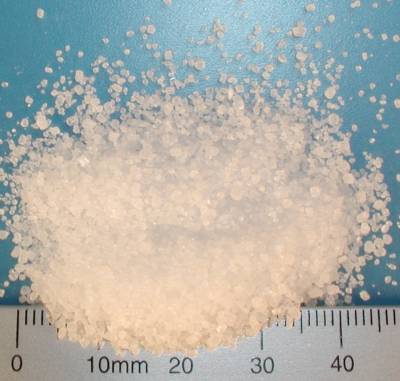 Citric acid crystalline, for organic recipes
70.083
Citric acid was first produced from the juice of the lemon - hence the name. Citric acid is one of the most widespread acids in the plant kingdom and occurs as a metabolic product in all organisms. In the past, citric acid was extracted from citrus fruits. Nowadays, citric acid is primarily produced biotechnologically with the help of microorganisms (mould Aspergillus niger). Raw materials such as maize and molasses serve as nutrient medium. No genetically modified raw materials are used for our product.
Benefits
Rounding off the taste
better colour retention of the fruit
According to EU Bio VO 834/2007 (Infoxgen catalogue of operating materials), permitted in the production of organic food
---
Fields of Application
jam jelly salads fish dishes cold juices drinks specialities
---
Packaging
25 kg bags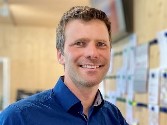 Fragen zum Produkt?
Wir stehen Ihnen gerne zur Verfügung.