Organic mustard seeds yellow
70.037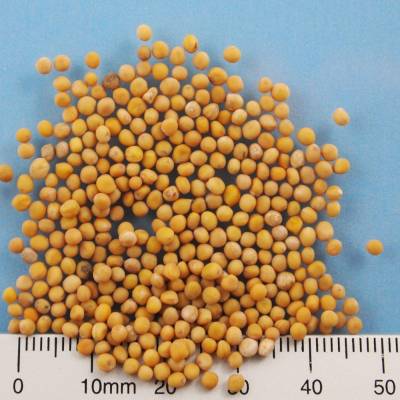 Organic mustard seeds yellow
70.037
Mustard seeds from controlled organic farming contain, in addition to about 20 to 36 % nutty-mild mustard oil and 28 % protein, the glycosides sinalbin, which are responsible for the pungent taste and thus also for the appetite-stimulating and digestive effect.
Benefits
---
Fields of Application
spreads pickles spicy specialities
---
Packaging
25 kg bags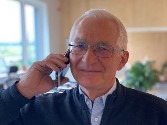 Fragen zum Produkt?
Wir stehen Ihnen gerne zur Verfügung.
Application