Organic syrup powder DE29
20.236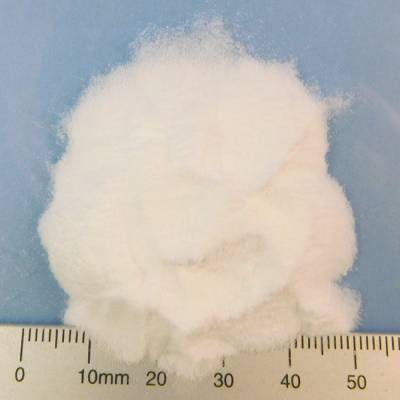 Organic syrup powder DE29
20.236
"Organic syrup powder DE29" is made from certified organic starch grains. For this purpose, the raw material is liquefied, saccharified and dried in a gentle spray process (=organic dry glucose syrup). This syrup powder is very soluble in water and consists of a mixture of different carbohydrates.
Benefits
mild, round sweetness
full, rounded mouthfeel ("body")
optimal for ice cream
---
Fields of Application
ice cream spices raw sausages cured products liqueurs ketchup and barbecue sauces
---
Packaging
25 kg paper bag with PE inner bag, 750 kg/pallet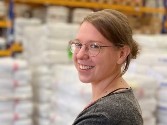 Fragen zum Produkt?
Wir stehen Ihnen gerne zur Verfügung.