Organic chives rolls
70.030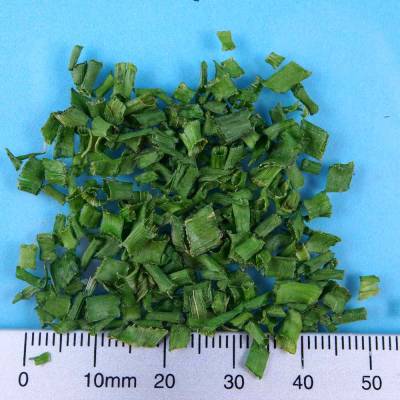 Organic chives rolls
70.030
The chive- Allium schoenoprasum, is probably one of the best known and most used herbs in recipes. This premium quality is also often used to visually enhance many recipes. Chives are cut into 4mm long pieces and dried in a particularly gentle process. Our organic chives rolls are, as designation emphasizes, very high quality rolls, comparable to freeze-dried quality (see product picture)!
Benefits
---
Fields of Application
---
Packaging
3 kg bag with a PE- Innerbag, 90kg/ pallet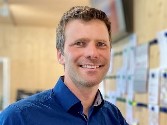 Fragen zum Produkt?
Wir stehen Ihnen gerne zur Verfügung.
Application
Application and interesting Facts
How to use organic chives rolls?
These organic chive rolls are perfect for sauces, dips, cheese and anywhere you want to visually enhance dishes/products/recipes. This special chive will give your products a fresh and healthy look.
Interesting facts about organic chives rolls:
Chives are also known as rush chives or grass chives.
As a small tip: If you add the organic chives rolls only at the end of the cooking process, the taste is preserved.