Organic onion powder extra fine
80.027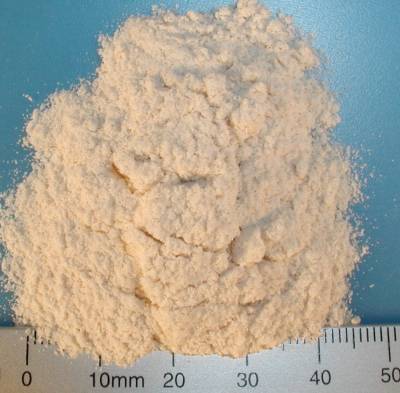 Organic onion powder extra fine
80.027
Organic onions from controlled organic farming are appropriately cleaned, prepared, hot air dried and finely ground. Our organic onion powder can be used universally wherever fresh onions are otherwise present in your recipe. We offer a 100% natural and vegan product in premium organic quality. Organic onion powder extra fine has a slightly pungent and subtly sweet taste. The use of preservatives, flavors and dyes is waived.
Benefits
clean and convenient handling
taste
---
Fields of Application
---
Packaging
20 kg carton with PE inliner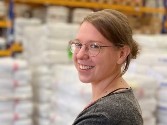 Fragen zum Produkt?
Wir stehen Ihnen gerne zur Verfügung.
Application
Production and Applications
Just like organic onion granules, organic mustard powder (= organic mustard seeds ground) and organic garlic powder, our organic onion powder is particularly suitable for all spicy dishes. A processing in processed cheese is just as suitable as the combination with nutritional yeast and other spices to make a vegan Parmesan cheese substitute.
Interesting facts about organic onion powder extra fine:
Onions strengthen the immune system and promote digestion. In Austria, almost 14% of all onions for sale in retail stores are already organic quality. The onion occupies in Austria (if one leaves out the potato) among the vegetables the largest cultivated area. The onion is related to garlic, leeks, chives and wild garlic. The lacrimation of onion cutting is caused by the amino acid alliin, which contains sulfur oxide. When the onion is cut open, the cell walls are torn open and the substance is released. For the human body, weeping is unproblematic and even healthy.
How to use organic onion powder extra fine?
Use - rehydration factor
1 part powder
1 part liquid
Preparation
a) either dissolve the powder in a part of water (lukewarm), then add the remaining water and immediately whip with a whisk (mixer).
b) or the easiest way: mix the powder with the other dry ingredients before adding water.