Organic onion roasted
80.057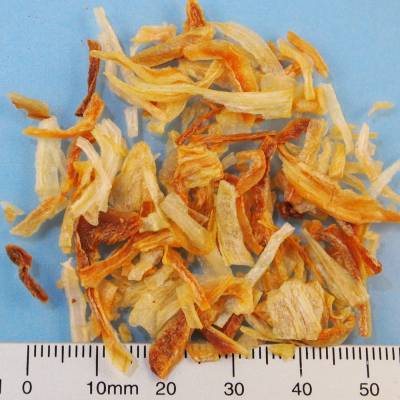 Organic onion roasted
80.057
Organic onions from certified organic farming are cleaned, prepared and hot-air dried accordingly.
They are then roasted to a crispy brown in certified organic sunflower oil.
Benefits
simple, convenient
aroma
gluten-free
---
Fields of Application
Baked goods soups gastronomy frozen goods spicy products specialities etc...
---
Packaging
10 kg PE bag in carton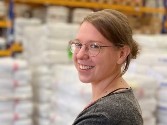 Fragen zum Produkt?
Wir stehen Ihnen gerne zur Verfügung.
Application