Organic skimmed milk powder
30.002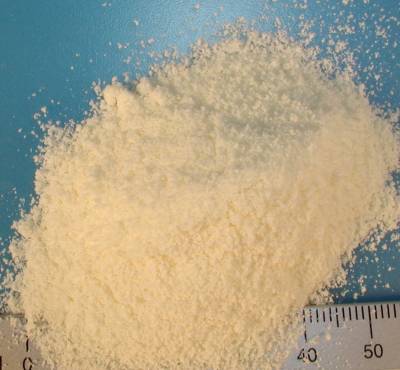 Organic skimmed milk powder
30.002
Fresh pasteurised, skimmed milk from organic agriculture is gently concentrated under vacuum. This deposit is sprayed into a 15 meters high drying tower through a fine nozzle system. In this tower and in the following fluid bed the remaining water is removed by the means of hot air. Our organic skimmed milk powder comes 100% from organic farms in Austria and is also processed in Austria. Before the milk powder is produced, the fat content is adjusted. With a low fat content, it is suitable for a low-fat and healthy diet and easily soluble in water.
Benefits
comfortable to use
excellent solubility and taste
---
Fields of Application
bakery products pastries feed confectionery and other sweet products yoghurt thickening baby food ice cream many more recipes
---
Packaging
25 kg multilayer paper bag with PE inner bag, 750 kg/pallet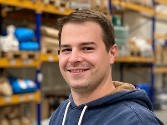 Fragen zum Produkt?
Wir stehen Ihnen gerne zur Verfügung.
Application
Application and Details
Due to the gentle manufacturing process, the ingredients are preserved in the best possible way. Organic skimmed milk powder is as versatile in use as milk and very convenient to use. Organic skimmed milk powder contains about 36 percent protein and about 52 percent milk sugar (=lactose), the residual water content is about 4 percent (this is non-free water). Due to its animal origin, this powder is not vegan.
Where is organic skimmed milk powder found?
It is used in many baking products, desserts, yogurt, baby food, ice cream, smooties and many more.
Things to know about organic skimmed milk powder:
The first process for the production of milk powder was patented in the USA in 1872. Optimal storage of the powder is cool and dry.
Our organic skimmed milk powder is also used as an alternative to organic whole milk powder for feeding calves.
How to use organic skimmed milk powder?
The preparation is very simple: 1 liter of water (cold or warm) with 100g of organic skimmed milk powder gives 1100g of organic skimmed milk.