Organic chilli powder
80.017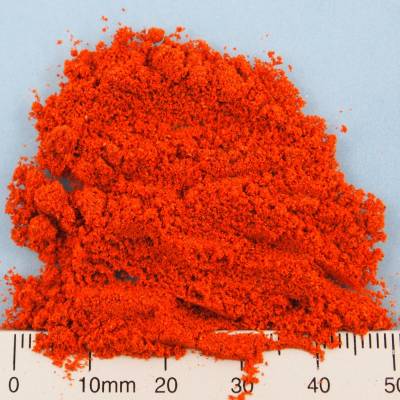 Organic chilli powder
80.017
The finely ground fruit pods of this nightshade plant of the genus Paprika (capsicum) are called chilli peppers. The pungency that can be perceived when consumed is caused by substances from the capsaicinoid group, especially capsaicin.
Benefits
---
Fields of Application
Spice spreads spicy noodles specialities
---
Packaging
25 kg bag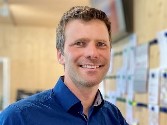 Fragen zum Produkt?
Wir stehen Ihnen gerne zur Verfügung.
Application