Organic hazelnut puree (butter)
70.098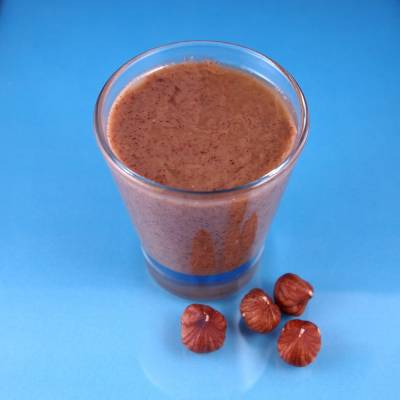 Organic hazelnut puree (butter)
70.098
Hazelnuts from organic farming are freshly roasted, brushed, finely ground ("vermust") and filled with their skins. As the product does not contain any additives such as emulsifiers or binders, oil can be deposited on the surface during longer storage or at higher temperatures. In this case the product should be stirred before use. The consistency depends on the temperature.
Benefits
100% pure hazelnut
brings intense flavour
more intense then hazelnut powder
---
Fields of Application
fillings creams honey biscuits specialities ice cream
---
Packaging
8 kg bucket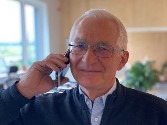 Fragen zum Produkt?
Wir stehen Ihnen gerne zur Verfügung.
Application