Organic honey from austria
20.796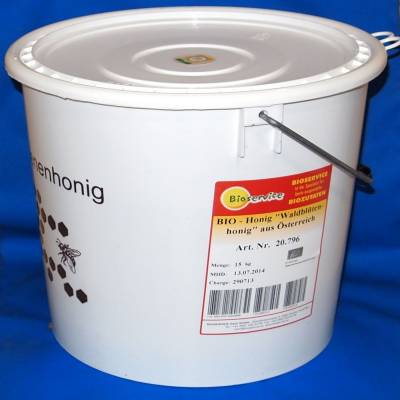 Organic honey from austria
20.796
Honey is produced by mixing the raw materials nectar and honeydew with the honey bee's own substances.
The feed basis is nectar and honey from spruces, oaks, firs, raspberries, blackberries, fruit blossoms, dandelions, sycamores, chestnuts, etc. and from the countless blossoms of the mountain and alpine meadows.
No residues of antibiotics, Folbex, Perizin, etc. due to breeding of varroa-resistant bees.
Benefits
dark "forest and blossom honey".
Origin Waldviertel/Alpine region (far from traffic and industry)
---
Fields of Application
Baked goods confectionery spreads sweets gingerbread sweeteners specialities
---
Packaging
10 kg PE bucket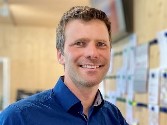 Fragen zum Produkt?
Wir stehen Ihnen gerne zur Verfügung.