Organic yoghurt powder low-fat
30.007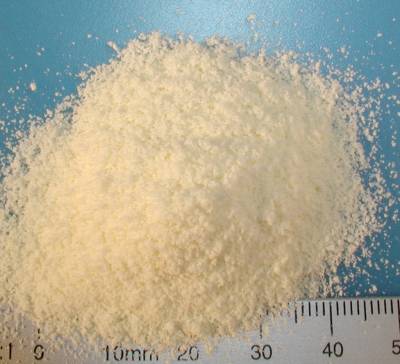 Organic yoghurt powder low-fat
30.007
After fermentation the organic yoghurt powder is spray-dried. Its fine sensory properties can be used for the preparation of ice cream, pastries, creams and desserts, among many others.
Benefits
excellent solubility and taste
clean, hygienic usage without any problems
---
Fields of Application
chocolate and confectionary fillings ice cream bakery products pastries creams muesli cereal bars desserts sauces dressings
---
Packaging
multi layer paper bag with PE inner bag, net weight 25 kg, 750 kg/pallet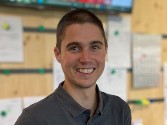 Fragen zum Produkt?
Wir stehen Ihnen gerne zur Verfügung.
Application