Organic cinnamon powdered
80.026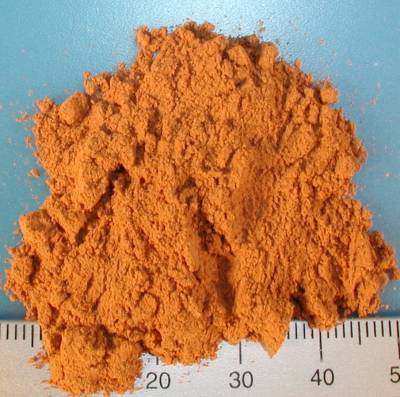 Organic cinnamon powdered
80.026
Cinnamon is the inner bark of the cinnamon tree, which belongs to the laurel family. The bark is used as a spice: dried as sticks, and ground as cinnamon powder.
Benefits
intense aroma
great solubility
---
Fields of Application
bakery products pastries pudding spice
---
Packaging
25 kg bags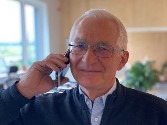 Fragen zum Produkt?
Wir stehen Ihnen gerne zur Verfügung.