Organic sugar beet fibre
19.100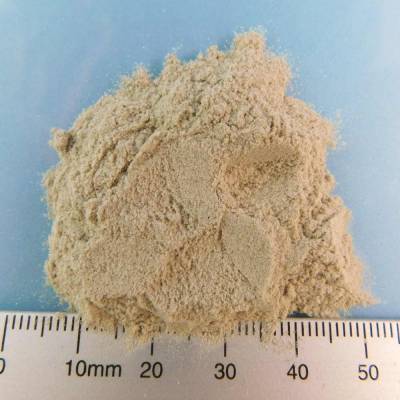 Organic sugar beet fibre
19.100
Organic sugar beet is crushed and the sugar/starch separated.
The remaining pulp is dried and crushed.
Benefits
very good water binding --> fresh for longer!
high fibre content - especially for low-carb nutrition
improves texture and viscosity
---
Fields of Application
Baked goods pasta sauces/spreads cheese meat products soups smoothies low-carb nutrition
---
Packaging
22 kg bag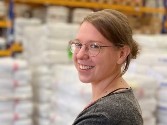 Fragen zum Produkt?
Wir stehen Ihnen gerne zur Verfügung.
Application