Organic Blueberry (=Bilberry) Fruit Powder FD
70.121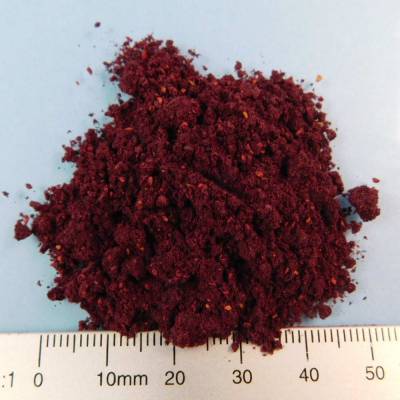 Organic Blueberry (=Bilberry) Fruit Powder FD
70.121
Blueberries from certified organic farming are carefully selected and washed.
A gentle "freezing drying" process preserves the natural fruit-typical characteristics such as color, smell and taste. The berries are then ground into this 100% fruit powder without fruit content reducing carriers.
Benefits
Color, taste, aroma, fruity
very productive, since no diluting carrier material is used
---
Fields of Application
sauces baked goods confectionery fruit honey
---
Packaging
10 kg carton with PE inner bag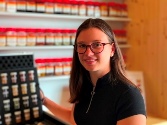 Fragen zum Produkt?
Wir stehen Ihnen gerne zur Verfügung.
Application