Organic raspberry powder FD
70.109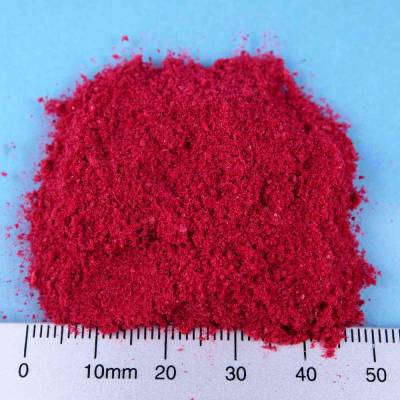 Organic raspberry powder FD
70.109
Raspberries for organic certified agriculture are carefully sorted and washed. Due to the gentle freeze drying process all natural, fruity properties like colour, smell and taste are preserved.
After this the berries are milled to this 100% pure fruit powder without use of any carrier substances.
Benefits
colour, taste, aroma, fruity
100% fruit, without carrier substances
---
Fields of Application
---
Packaging
10 kg carton with PE inliner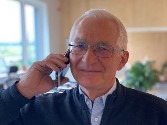 Fragen zum Produkt?
Wir stehen Ihnen gerne zur Verfügung.
Application
Interesting Facts
The raspberry contains many vitamins, tannins, minerals and fruit acids. Many health-promoting effects are attributed to the raspberry (also called hummelbeer, Hohlbeere, Hindlbeer, Ambas, Haarbeeri, Sidebeeri, etc.). Raspberry leaf tea is also said to have many positive and health-promoting effects.
The very ingredient-friendly manufacturing process guarantees the best raspberry flavour in your recipes, in concentrated powder. The fresh fruity raspberry flavour is perfect for smoothies and baking. Other dessert ideas for which raspberry powder is ideally suited are: Raspberry Tiramisu, Raspberry Crumble, Raspberry Mascarpone Cake, Speculoos Dessert, Raspberry Poppy Seed Cake, Raspberry Muffins and of course the Raspberry Dream.
How to use organic raspberry powder in bulk?
You can use this premium product in your recipes for example for baked goods (especially confectionery), fruit honey, powder mixes, ice cream, smoothies and sauces.