Organic invert sugar syrup
20.138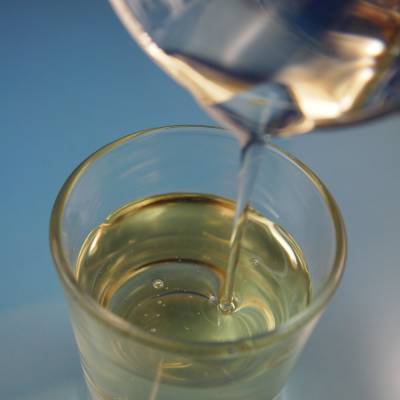 Organic invert sugar syrup
20.138
Organic invert sugar syrup is made from certified organic beet sugar. For this purpose, the disaccharide is broken down into the two monosaccharides glucose and fructose. The syrup has a well-balanced mix of glucose, fructose and saccharose. Glucose and fructose are also the main components of honey where they occur naturally. Both types of sugar are also made from starch, among other things. In Austria, this is mostly used as an alternative to agave syrup.
Benefits
milder and fruitier than pure sugar (saccharose)
does not easily crystallize (compared to saccharose)
very high sweetness and properties similar to honey
---
Fields of Application
fillings bakery products pastries confectionery fruit preparations fruit juices and concentrates ice cream
---
Packaging
25 kg buckets, 400 kg/palette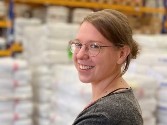 Fragen zum Produkt?
Wir stehen Ihnen gerne zur Verfügung.
Application
Production and Application
Invert sugar is also used for bee feeding in winter and in the tobacco industry. Invert sugar is no more harmful than normal granulated sugar and should only be consumed in small quantities.
What does organic invert sugar syrup do?
Organic invert sugar syrup gives your products a particularly smooth and creamy consistency which is especially appreciated when making ice cream. Our organic invert sugar is also used in chocolates because it acts as a humectant and protects the fillings from drying out. In your recipe, organic invert sugar prevents the fillings of pralines from drying out.
Where is organic invert sugar syrup found?
Our vegan organic invert sugar syrup is used for fillings of chocolates, long-life bakery products, fruit preparations, fruit juices and fruit juice concentrates. Recipes or products that contain invert sugar can also advertise it as glucose-fructose syrup.