Organic glucose-fructose special syrup
20.133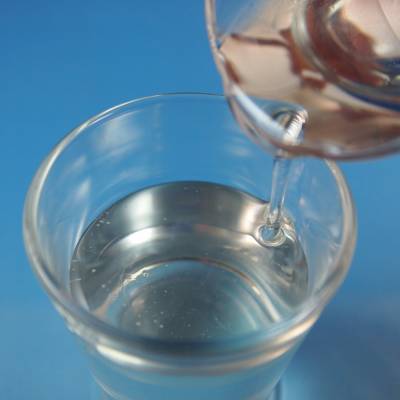 Organic glucose-fructose special syrup
20.133
This "special organic syrup" produced from organic corn and organic sugar is a well-balanced mix of glucose and fructose. It is very sweet, has properties similar to honey, and is free-flowing even at low temperatures.
Benefits
properties similar to honey and invert sugar syrup
intense sweetener because of high fruit sugar content
alternative to agave syrup
---
Fields of Application
universal use; fillings bakery products pastries confectionery fruit mixtures ice cream fruit juice and concentrate jam gingerbread
---
Packaging
1.200 kg Container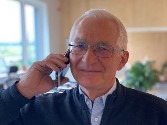 Fragen zum Produkt?
Wir stehen Ihnen gerne zur Verfügung.
Application