Organic wheat gluten
22.002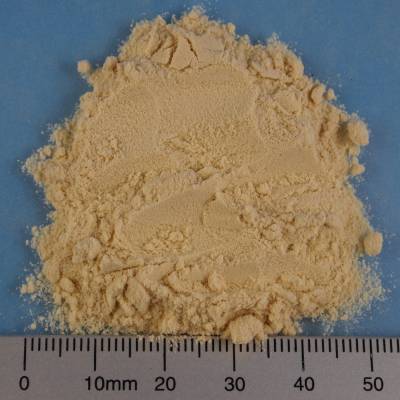 Organic wheat gluten
22.002
Gluten is a collective term for a mixture of different protein compounds which occurs in the meal of certain cereals. Gluten is produced by leaching out the starch from the meal. Gluten has a central meaning for the bakery properties of flour.
Benefits
adjusting the protein content
improves the structure and the body of baked products
causes fine-pored, fluffy dough
---
Fields of Application
baking mixtures instant flours base for spice concoctions
---
Packaging
25 kg paper bag with PE inner bag, 750 kg/palette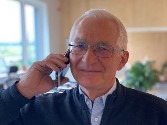 Fragen zum Produkt?
Wir stehen Ihnen gerne zur Verfügung.
Application