Organic baking powder
90.026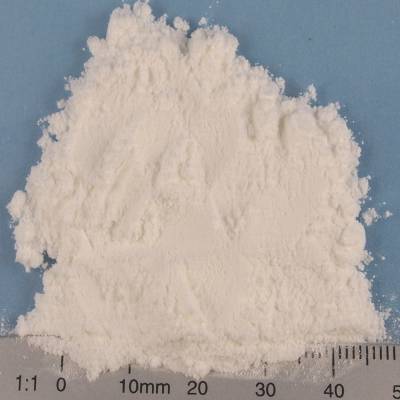 Organic baking powder
90.026
Organic baking powder is a powdered mixture of organic corn starch as separating agent, tartar as acidifier and natron as leavening agent. The tasteful, clean tartar is extracted from deposits in wine barrels.
By exposure to water and heat during the baking process, carbon dioxide is released as a leavening agent. Therefore a similar effect is achieved as with the use of baker's yeast.
Benefits
leavening agent without any chemicals
clean tartar as an aromatic acidifier
free from phosphate
---
Fields of Application
bakery products pastries bread cakes
---
Packaging
25 kg paper bag with PE inner bag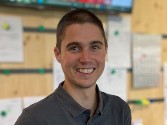 Fragen zum Produkt?
Wir stehen Ihnen gerne zur Verfügung.
Application