Organic vanilla powder
80.025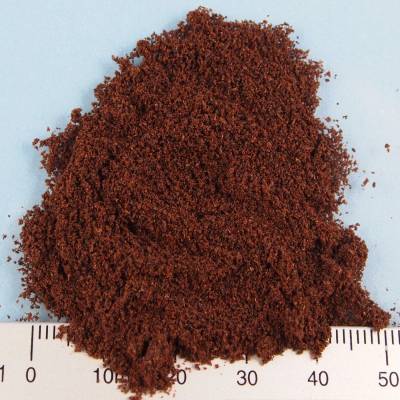 Organic vanilla powder
80.025
Vanilla pods from organic cultivation are the fruits of the bourbon-vanilla plant from the species of orchids. The green vanilla pods are fermented, dried and gently ground to powder in a cooled system.
Benefits
aromatic, popular, unique spice
real bourbon vanilla powder
---
Fields of Application
bakery products pudding vanilla sugar ice cream creams desserts chocolate confectionery soaps
---
Packaging
5 kg PE-bag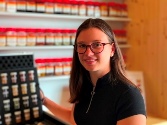 Fragen zum Produkt?
Wir stehen Ihnen gerne zur Verfügung.
Application