Organic lavender flowers
80.070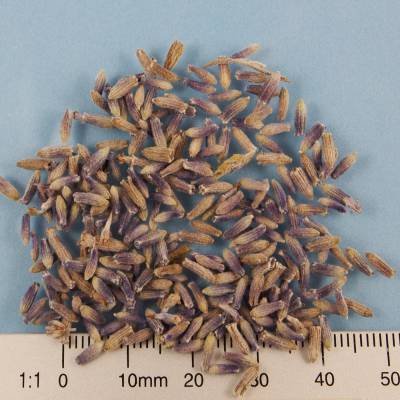 Organic lavender flowers
80.070
These lavender flowers come from controlled organic cultivation. Lavender contains essential oil, cineol, coumarin, tannins and flavonoids. 40 - 50 % esters, 25 - 35 % monoterpenols, monoterpenes, sesquiterpenes, ketones and oxides.
Benefits
---
Fields of Application
Filler for scented pillows spice soaps specialities
---
Packaging
8 kg bag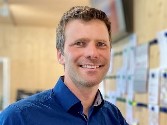 Fragen zum Produkt?
Wir stehen Ihnen gerne zur Verfügung.
Application