Organic rosemary extract type BSZ
90.003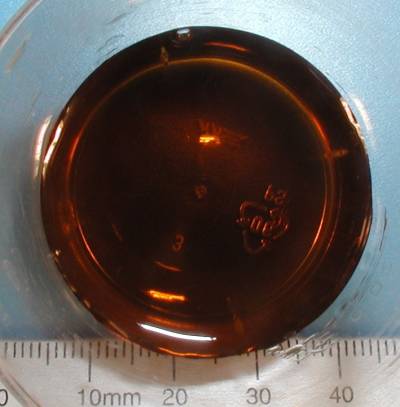 Organic rosemary extract type BSZ
90.003
Organic rosemary extract is won from fresh, organic certified rosemary plants with the aid of alcohol (organic ethanol). Only vegetable components are used in the production, no soy- or maize components. The process involves soaking, decanting, and filtering, which gives the product its aromatic taste. It does not contain any distracting foreign tastes and enhances the flavour of the recipe it gets added to.
Benefits
aromatic properties
no distracting foreign taste
---
Fields of Application
dough mixes milk products recipes and preparations containing fat
---
Packaging
5 liter canister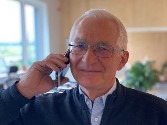 Fragen zum Produkt?
Wir stehen Ihnen gerne zur Verfügung.
Application