Organic rye malt swelling flour
90.080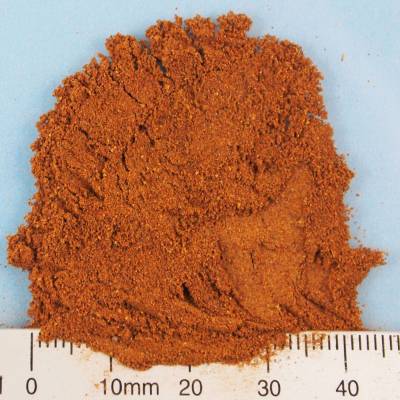 Organic rye malt swelling flour
90.080
Organic rye malt swelling flour is rye from controlled organic cultivation that has been enzymatically activated by water, broken down and finely ground by combined heat and pressure treatment.
Benefits
dark brown black colouring, colouring, paint
Thickener, binder
taste/flavour of caramel
---
Fields of Application
Bread pastries baked goods soups sauces specialities
---
Packaging
25 kg paper bag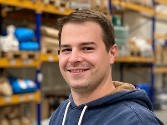 Fragen zum Produkt?
Wir stehen Ihnen gerne zur Verfügung.
Application