Organic chamomile extract
90.077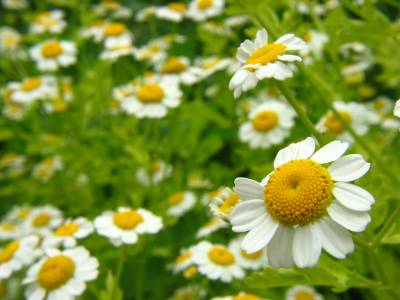 Organic chamomile extract
90.077
Fresh chamomile flowers from certified organic agriculture are extracted in alcohol.
Production: Harvesting of suitable flowering plant parts - cutting - soaking in water and alcohol for several weeks - separating - decanting - filtering - quality control - bottling.
Benefits
---
Fields of Application
medicinal plant cosmetics soaps specialities
---
Packaging
5 litre plastic canister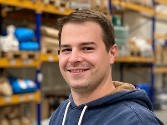 Fragen zum Produkt?
Wir stehen Ihnen gerne zur Verfügung.