Organic millet grains golden yellow
70.080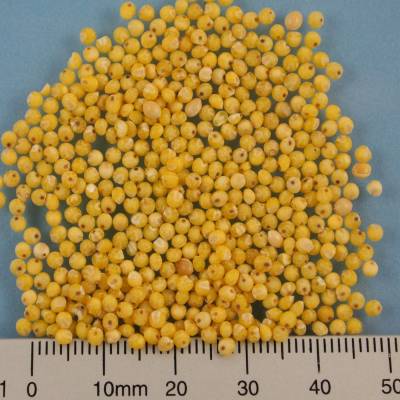 Organic millet grains golden yellow
70.080
Selected millet grains from organic farming.
Millet is probably the oldest cereal plant of all. In the
Romans, millet was the first crop to be cultivated. It was only later that it was
later by wheat, oats and maize.
Benefits
very rich in minerals
contains important elements for bone/cartilage formation
nutritional value, vegetarian, gluten-free
---
Fields of Application
Baked goods health food specialities
---
Packaging
25 kg paper bag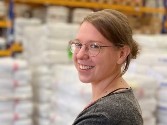 Fragen zum Produkt?
Wir stehen Ihnen gerne zur Verfügung.