Organic cacao mix instant
90.006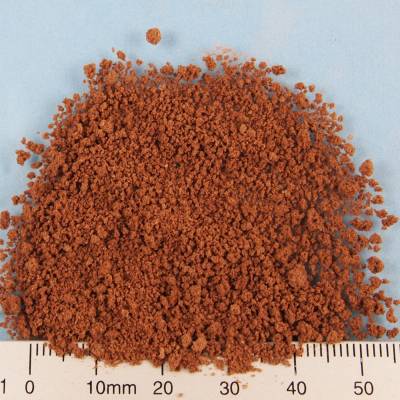 Organic cacao mix instant
90.006
The "Organic Cocoa Mix Instant" is a gently agglomerated ready-mix for the simple production of organic drinking cocoa. It was specially developed to combine real cocoa flavor and excellent solubility.
Benefits
excellent solubility -> easy production
tastes like "clear, real" cacao (no flavours/emulsifiers)
---
Fields of Application
special drinks ice cream confectionery
---
Packaging
20 kg cardboard box, 480 kg/palette (4 layers of 6 boxes each = 24 boxes/palette)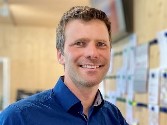 Fragen zum Produkt?
Wir stehen Ihnen gerne zur Verfügung.
Application