Organic allspice (new spice) grains
80.066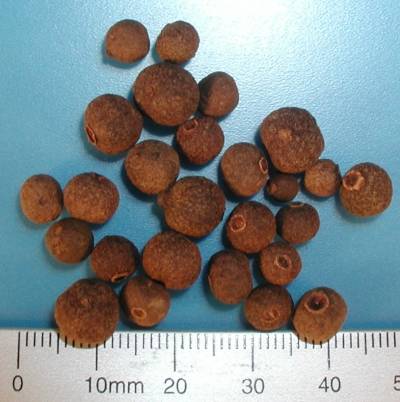 Organic allspice (new spice) grains
80.066
This spice is obtained from the unripe dried berries of the clove pepper or allspice tree.
In Austria, also known as "new spice".
Benefits
aromatic, strong, slightly spicy
for spicy to hot "gourmet cuisine
---
Fields of Application
Spice Meat products Baked goods Cheese Spicy
---
Packaging
5 kg paper bag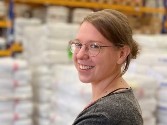 Fragen zum Produkt?
Wir stehen Ihnen gerne zur Verfügung.