Organic orange peel oil
90.058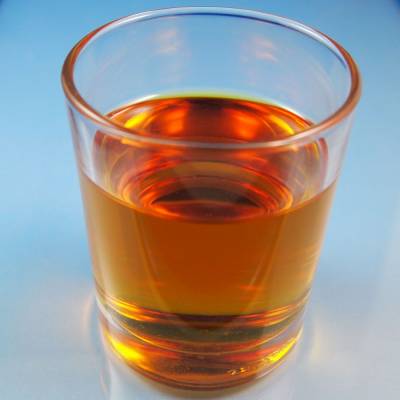 Organic orange peel oil
90.058
This very aromatic yellow-orange essential oil is obtained by cold pressing the peel of organic oranges. The high percentage of orange terpenes is the reason for the enormous fat dissolving power of this orange peel oil.
Benefits
Aroma, scent, taste
pure essential oil from the shell
advantageous also for natural cosmetics
---
Fields of Application
muesli bars bakery products cakes biscuits jam ice cream tea blends chocolate cosmetic products specialities
---
Packaging
5 kg aluminium can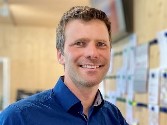 Fragen zum Produkt?
Wir stehen Ihnen gerne zur Verfügung.
Application