Organic lemon peel oil
90.027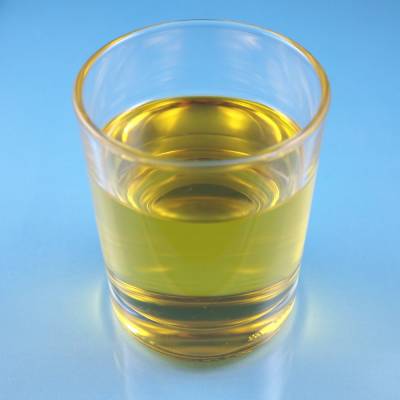 Organic lemon peel oil
90.027
This very aromatic yellowish essential oil is obtained by mechanical pressing from the skins of selected organic lemons from organic farming.
Benefits
Aroma, scent, taste
highly concentrated pure essential oil from the shell
also advantageous as a fragrant and well-dissolving cleaning agent
---
Fields of Application
bakery products spreads ice cream biscuits jam tea mix chocolate specialities
---
Packaging
5 kg aluminium can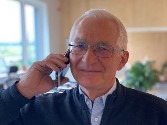 Fragen zum Produkt?
Wir stehen Ihnen gerne zur Verfügung.