Organic cranberries
70.078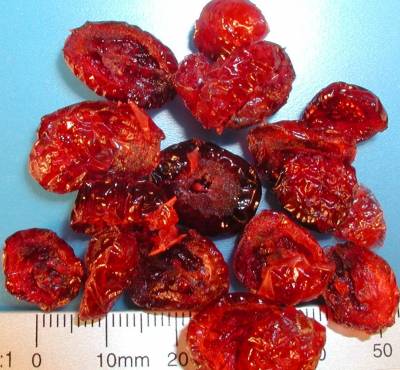 Organic cranberries
70.078
Cranberries (lat.: Vaccinium macrocarpon) from organic farming are sweetened with organic cane sugar after preparation, some organic sunflower oil (< 1%) is added and finally they are gently dried under vacuum.
The cranberry and the cranberry are related berries and both belong to the genus Vaccinium, which also includes blueberries. Organic cranberries can be eaten raw and are perfect for adding an attractive red colour to your recipes. They are widely used in baked goods and meat products.
Benefits
Decoration, taste, nutritional value
attractive red colour
brings special variety to your recipe
---
Fields of Application
Muesli bars fruit tea ham pies specialities
---
Packaging
Carton with PE-Inliner: 11,34 kg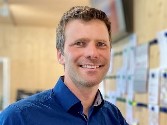 Fragen zum Produkt?
Wir stehen Ihnen gerne zur Verfügung.