Organic garlic paste classic
80.045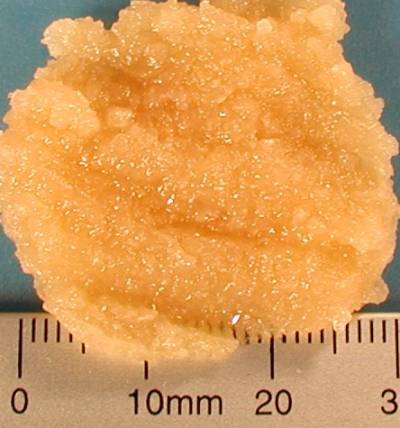 Organic garlic paste classic
80.045
Cleaned, hand-picked garlic from controlled organic farming is used for the production of organic garlic paste.
Garlic is crushed - with the addition of lemon juice (16.5%) and salt (10%) - and brought to paste consistency. These natural ingredients eliminate the need for chemical preservatives. Organic sunflower oil can help to preserve the flavor of garlic better when heated. Garlic (Allium Sativum L.) originated in Asia and is now used throughout the world as a spice and medicinal plant. Garlic belongs to the same plant family as leeks, chives and wild garlic. Our organic garlic paste is used, for example, for fresh cheese, for sauces, etc..
Benefits
Spice
convenient and clean dosing
fresh aromatic
---
Fields of Application
Sausage spreads cream cheese pasta spicy specialities
---
Packaging
10 kg bucket with PE-Inliner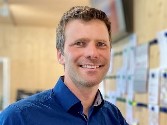 Fragen zum Produkt?
Wir stehen Ihnen gerne zur Verfügung.
Application
Application and Production
How to use organic garlic paste classic?
It is easy to use for many applications, for example: Sausage, spreads, pizza, pasta, seasoning, fresh cheese. Among its healthy ingredients are the sulfur-containing compounds and alliin, moreover, garlic contains few calories.
How to neutralize the smell of garlic?
By chewing ginger, green cardamom, parsley, sage or mint you can get rid of the smell. The smell on the hands can be neutralized salt & lemon juice, vinegar or baking soda. Afterwards, simply wash your hands extensively with lukewarm water.
Things to know about organic garlic paste classic:
Garlic was originally found only in Asia and it is also used as a medicinal plant. Garlic has an antibacterial effect and is said to help against arteriosclerosis and high blood lipid levels.