Organic dextrose crystal
29.001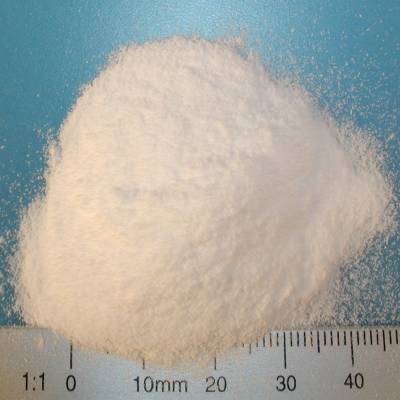 Organic dextrose crystal
29.001
Organic dextrose crystalline (= organic dextrose monohydrate) is produced in a modern certified organic process. The starch grains obtained at the beginning of the process are liquefied and saccharified. In the sugar juice, the glucose crystals ripen in the next stage. These are separated by centrifugation and dried to excellent soluble crystals. BIO grape sugar, BIO dextrose and glucose refer to the same sugar molecule. Our BIO dextrose crystal 29.001 corresponds to pure BIO dextrose is optimally suited for taste-sensitive products.
Benefits
decent sweetness, fruity, cooling taste
especially high nutritional importance
colouring during baking (browning)
colouring of meat products
---
Fields of Application
pastries confectionery compressed products bakery products baby food instant products pudding drinks dairy products ice cream canned fruit dried fruits
---
Packaging
25 kg paper bags with PE inner bag, 1000 kg / pallet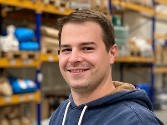 Fragen zum Produkt?
Wir stehen Ihnen gerne zur Verfügung.
Application
Manufacture and Usage
BIO dextrose sugar belongs to the starch saccharification products, meaning that sugar is produced from starch-containing plants. In the process, the starch chains are broken down and decomposed and the molecule glucose/dextrose is separated and crystallized. Most of the production takes place in Austria. BIO- dextrose is a simple carbohydrate form and serves the body as a quick energy supplier. BIO dextrose can be used in many ways, is vegan, gluten-free and universally applicable. You can buy our BIO- dextrose in 25kg bags. In the production BIO corn starch is used as a starting material.
Tip:
Dextrose plays a role in meat products as a sugar substance. It is converted to lactic acid during curing. The resulting lactic acid supports the reddening of the meat products and additionally contributes to the improvement of the cut resistance.