Organic wheat starch native
22.001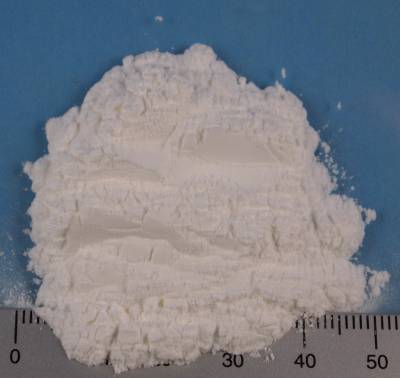 Organic wheat starch native
22.001
Organic wheat starch is obtained from wheat flour from organic farming. In a purely physical process, the starch and protein fractions (= "gluten") are separated from each other ("washed out") by means of water, then the white starch milk is dried "natively" without further degradation.
Benefits
Thickening, consistency, binding
brings fine crumb for baked goods
---
Fields of Application
Prepared flours and baking mixes pastry salads dressings confectionery sauces specialties fillings
---
Packaging
25 kg paper bags with PE inner bag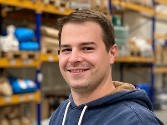 Fragen zum Produkt?
Wir stehen Ihnen gerne zur Verfügung.
Application