Organic ground lemon peel
90.085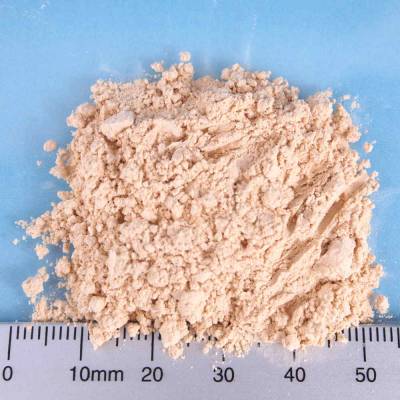 Organic ground lemon peel
90.085
The peels of lemons from controlled organic cultivation are dried and finely ground to a handy size. This aromatic spice is also known as lemon yellow.
The peels of lemons contain a lot of essential oil. The dried and ground form is already successfully used for sauces, cakes, spice mixtures, drinks, confectionery, salads, fish and poultry recipes. Dried lemon peels offer the great advantage of adding acidity and citrus notes to the recipe without changing the consistency through liquid (e.g.: BIO lemon juice concentrate cloudy 70.085). The finely ground sun-ripened lemon peels in organic quality are characterised by their fruity aroma.
Benefits
---
Fields of Application
Sauces marinades spices specialities desserts baked goods
---
Packaging
25 kg bag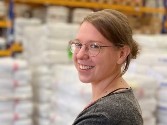 Fragen zum Produkt?
Wir stehen Ihnen gerne zur Verfügung.