Organic potato flakes
20.708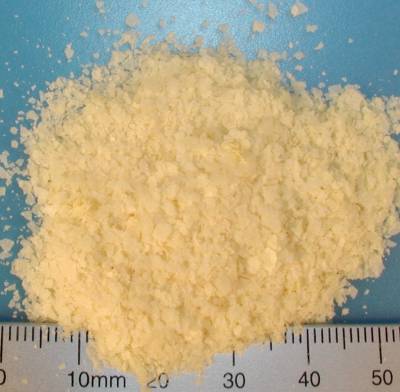 Organic potato flakes
20.708
Yellow potato-varieties from organic certified agriculture are used. The potatoes are pealed, cooked, organic certified rosemary extract added (potato part > 99,9 %), creamy mashed and drumdried to yellow flakes. Because of the special cooking and carefully drying process the valuable contents are preserved.
Because of a special process control no emulsifying agents are applied in the production.
Benefits
extra creamy
using potatoes for cooking in the simplest way
---
Fields of Application
potato dough baked products ready-to-serve meals baby food soups puree
---
Packaging
A) paper-bags of 20 kg with PE-lining (1 pallet = 30 bags = 600 kg) B) aluminium-bags of 2 kg (oxygen content < 1 %) (1 pallet = 45 carton with 4 x 2 kg bags each = 360 kg)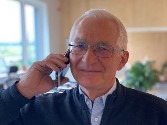 Fragen zum Produkt?
Wir stehen Ihnen gerne zur Verfügung.
Application