Organic cardamom powder
80.061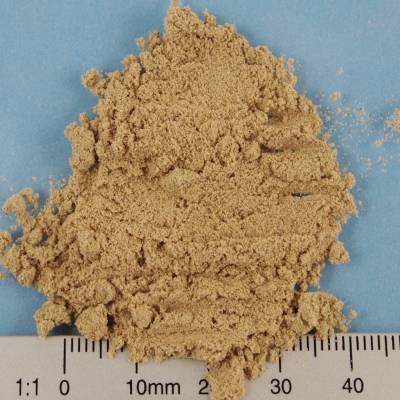 Organic cardamom powder
80.061
The green cardamom (Elettaria cardamomum K.) is a perennial herbaceous plant and usually reaches a height of 2 to 3 metres, occasionally up to 5.5 metres. The capsule fruits - dried organic cardamom pods - are finely ground.
Benefits
---
Fields of Application
Spicy baked goods sausage meat rice desserts fruit
---
Packaging
20 kg paper bag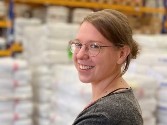 Fragen zum Produkt?
Wir stehen Ihnen gerne zur Verfügung.