Organic sesame seeds yellow
70.035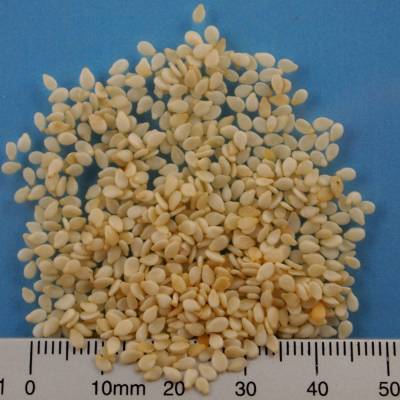 Organic sesame seeds yellow
70.035
Sesame is an annual herbaceous plant,
herbaceous plant up to 180 centimetres high, originally native to parts of India and Africa. Today it is cultivated in tropical and subtropical areas worldwide. The oil-rich seeds of the sesame are processed into sesame oil, which is mainly used for cooking - pressed from roasted seeds it is also used as a seasoning ingredient (e.g. gomasio). Sesame is one of the foods richest in selenium (800μg/100g).
Benefits
---
Fields of Application
Baked goods Spelt pancakes Pastries Nibble mix Specialities
---
Packaging
25 kg paper bag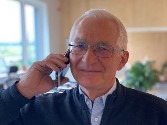 Fragen zum Produkt?
Wir stehen Ihnen gerne zur Verfügung.
Application