Organic pumpkin seed oil
90.033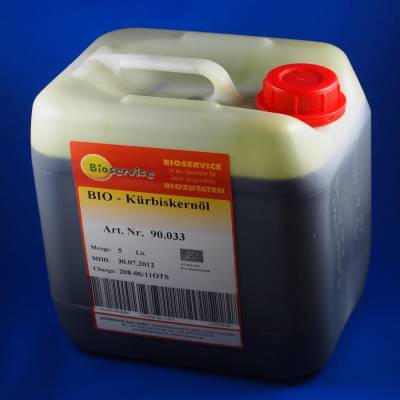 Organic pumpkin seed oil
90.033
To obtain this high-quality oil, fig and pumpkin seeds are separated from each other, then the seeds are ground and water and salt are added to this dry mass. At about 50 ° C, the pulpy mass is carefully roasted with constant stirring until the water has evaporated. This roasting process develops the unique aromas and flavors of pumpkin seed oil. Subsequent squeezing yields the thick, dark green oil.
Benefits
premium cold pressed oil
taste
---
Fields of Application
Sauces spreads salad dressing soups bread bakery products ice cream cold cuts specialties
---
Packaging
5 liter PE canister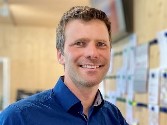 Fragen zum Produkt?
Wir stehen Ihnen gerne zur Verfügung.
Application