Organic sunflower seed oil
90.048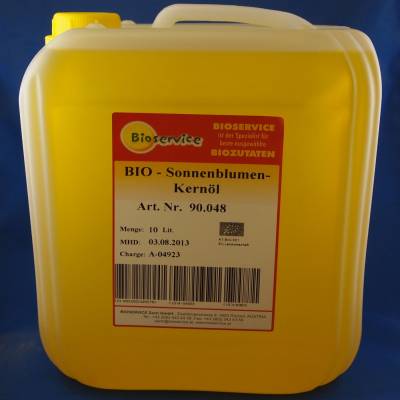 Organic sunflower seed oil
90.048
This organic sunflower seed oil is pressed from <u>peeled</u> sunflower seeds. During the peeling process, the bitter substances under the skin are separated and the subsequently pressed "BIO-Sunflower seed oil" no longer contains any unwanted flavourings. In addition, valuable secondary plant substances and vitamins are retained.
Benefits
cold pressed, mildly steamed
natural taste
---
Fields of Application
salad pickled cheese cold and warm dishes specialities
---
Packaging
10 l canister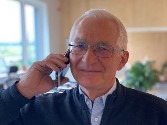 Fragen zum Produkt?
Wir stehen Ihnen gerne zur Verfügung.