organic rape seed oil
90.049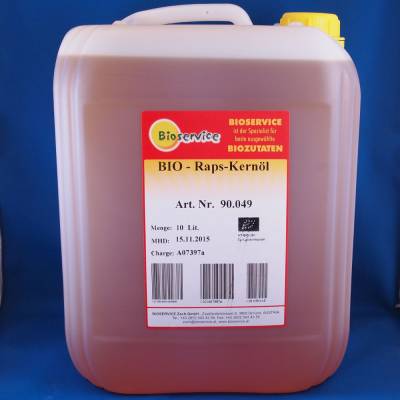 organic rape seed oil
90.049
This organic rape seed oil is pressed from peeled rapeseed kernels. During the peeling process, the bitter substances under the husk are separated and the subsequently pressed "organic rape seed oil" no longer contains any undesirable flavourings.
A particularly mild taste and a very rich content of monounsaturated fatty acids - comparable to olive oil - are the main features of this oil. In addition, valuable secondary vegetable substances and vitamins are preserved.
Benefits
very heat stable, therefore universally applicable
ecologically harmless alternative to the often criticised palm fat (palm oil)
emulsifying effect (as lecithin-emulsifier alternative
---
Fields of Application
Salad dressing marinade marinating vegetables bakery products as an alternative to release wax etc. Ideal for frying and roasting ) soups specialities
---
Packaging
10 l canister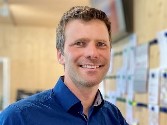 Fragen zum Produkt?
Wir stehen Ihnen gerne zur Verfügung.